---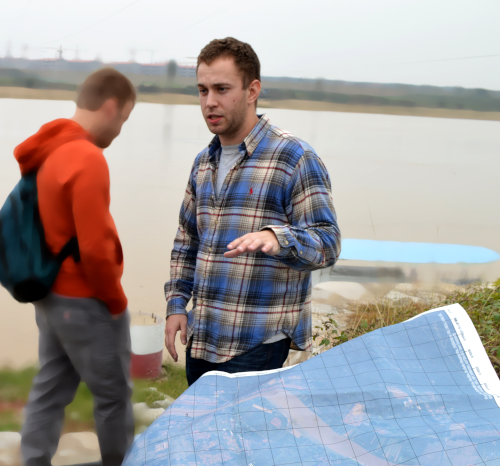 Hello! I'm Andrew Moodie, an NSF Earth Sciences Postdoctoral Fellow working at the University of Texas at Austin and Stanford University.
I study how landscapes are shaped by rivers, to inform sustainable delta management strategies. Ultimately, my work contributes to continued societal use of deltaic landscapes globally.
Aside from my research, I'm interested in technology and computer science, cooking, woodworking, and most anything else!
---
Research
Expert sedimentologist and stratigrapher: using modeling, field observation, and machine learning to address delta sustainability.
Teaching
Dedicated educator: integrating technology and active learning for inclusive classrooms.