---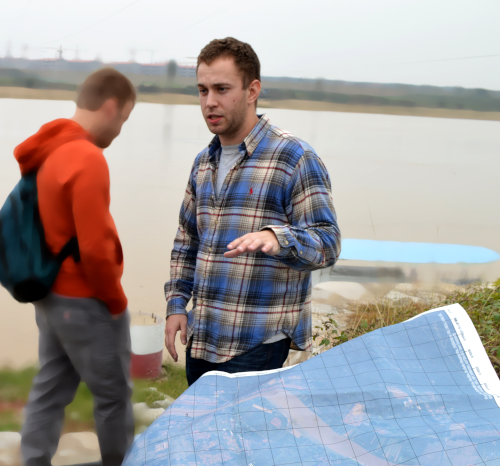 Hello! I'm Andrew Moodie, an NSF Earth Sciences Postdoctoral Fellow at the University of Texas at Austin and Stanford University.
My research integrates surface process modeling with quantitative geomorphology to build our understanding of landscape change.
Ultimately, my research informs sustainable delta management strategies.
I'm also an educator, committed to bringing technology and research into the classroom.
---
Research
Expert sedimentologist and stratigrapher: using modeling, field observation, and machine learning to address delta sustainability.
Teaching
Dedicated educator: integrating technology and active learning for inclusive classrooms.